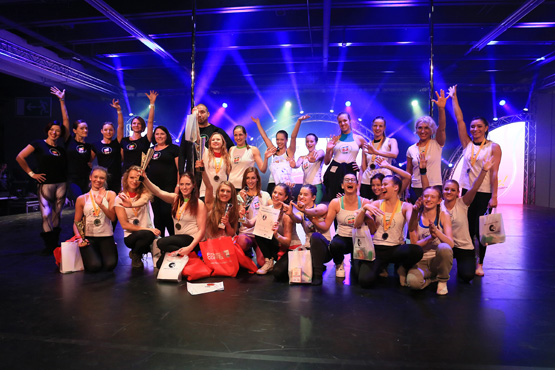 ABOUT EUROPEAN POLE DANCE FEDERATION
European pole dance federation (EPDF) has an interest in supporting the developement of pole dance in all forms such as art and fitness forms and build international cooperation.
EPDF was founded in 2014 with goal to unite all countries which organize the competition Pole Battle League and also spread the event with its spirit to another countries.
Part of the work that EPDF does, is also instructor trainings and support of other federations in their job.
We believe that unity is strenght, and that together we will reach many challenging goals:
very high public awareness of pole industry as a recognized sport/art
development of category pole juniors = future of pole sport
official educational program under the national governments
grants to help to improve conditions and facilities for hosting big pole dance events
Let us know if you want to be part of EPDF and want to share with us your special knowledge, experience or ideas.